back
New Year's Resolutions to Improve Your Golf Game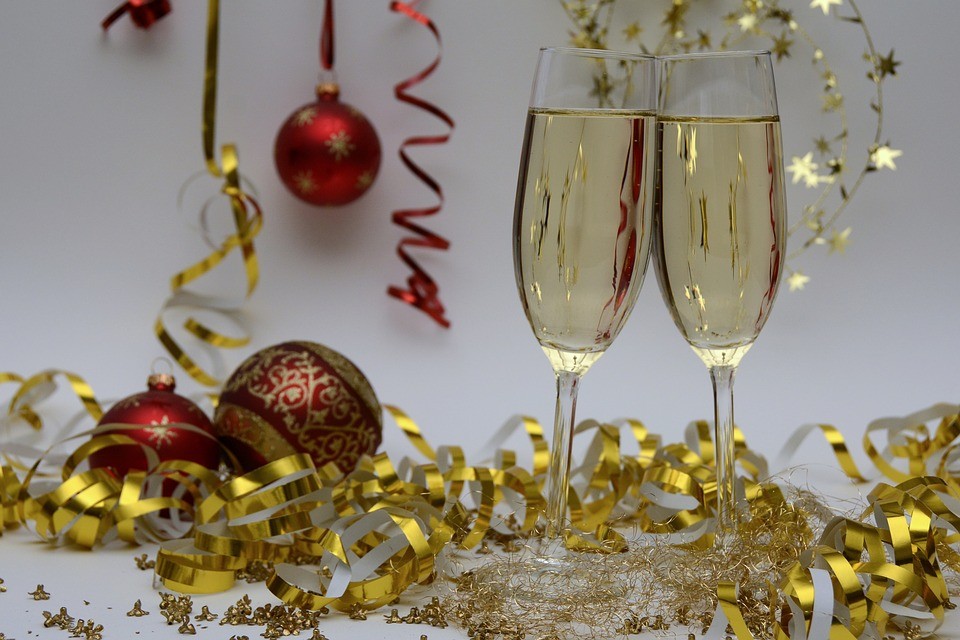 It is hard to believe that 2018 is soon coming to a close. With the New Year approaching, you may be trying to brainstorm what your 2019 New Year's Resolution will be, and, more importantly, how you are going to stick to it! Many of you may make a resolution for yourself to become the best golf player that you can be. Perhaps you want to generally improve, or you have a specific goal to practice more. No matter what your golf-related resolution may be, here are a few key tips that will help you to achieve it:
Take a lesson or two. To become a better player, you must practice, practice and practice some more! Make it a goal to schedule a lesson or two to improve your skills. Scheduling lessons will help you to improve upon the skills you already have, and you may even learn some new tips and tricks along the way.
Become a member of a golf club. Check out golf clubs near you and become a member! This will open lots of different opportunities for you to become a better player and will help you to make life-long friends that you can look forward to enjoying the game with. By becoming a member of a club, you can also participate in club-based tournaments that will bring some healthy competition into your life.
Plan a golf trip. Give you and your friends or family something to look forward to and plan a golf trip! There are many extravagant locations around the country that you can visit to not only relax and soak up the sun but enjoy a game with stunning views. Planning a golf getaway as a long weekend is a great way to add some more excitement to the game that you already know and love.
While these tips are helpful to keeping up with your New Year's resolution, it is most important to stay in shape physically and mentally to ensure that you are prepared to play your best game!