Winter Rates are Back! It doesn't feel like winter (well almost…), but plenty of awesome golf weather ahead! Play before 1 p.m. for only $35.00 (walking rate) or after 1:00 p.m. for $20.00. Don't miss out!
Did you check out the beautiful new sign at Dennis Highlands! A special thank you to Eric Oman and Company for his beautiful work! We love it!
Come check out the newly renovated Highlands Clubhouse and the Front 9 holes at the Highlands Golf Course! Both Pro Shops are open and tee times are available. Call us at 508-385-8347 to make your tee time! Thanks for everyone's patience! We hope you love it as much as we do! 🙂
You did it! Dennis Pines Golf Course Voted in the Top 15 Public Golf Courses in New England by New England Golf Monthly! We couldn't be happier! For complete list, visit www.northeast.golf -Way to go Dennis Pines! Our Members and Guests are the best!
Follow Us on Facebook, Instagram and Twitter! Get Updates on What is going on at Dennis Golf!

DENNIS GOLF:
TWO OF THE FINEST PUBLIC GOLF COURSES ON CAPE COD
Two eighteen hole public courses, Highlands and Pines, located in Dennis. Download App for rates, tee times, hole yardage, and more!
TEE TIMES

All members must make tee times as a member and use your member number when booking tee times. If you are playing with an equal to or greater amount of non-members, then you may book a non-member time by speaking with any of our staff.  Please be aware, if the equal or greater number of guests is not adhered to, the members booking will be subject to the appropriate greens fee.  This will not be applied to members using the booking mechanism after 7 p.m. the night before the day of play. Individuals wishing to arrange for advanced Tee Times may do so by calling 8 or more days in advance.  Please call 508-385-8347 and press 6 to book your tee times.
MEMBERSHIP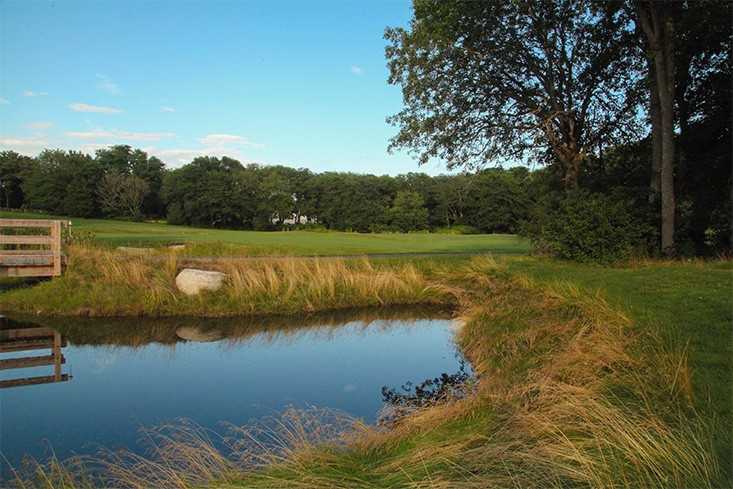 Memberships at Dennis Golf are not just for Residents!  Join now and receive the following:
— Friendly, Welcoming & Dedicated Staff Fun and Competitive Member Tournaments
— Exceptional Playing Conditions
— Member-Exclusive Tee Times
— Unlimited Golf
— Discounted Cart Fees
— Competitive League Play (see our Leagues Page)
— All-Grass Tee Driving Range (Highlands)
Interested in Joining?  Or Need to Renew?  Download a copy of your application below and send it to the Dennis Golf Department, 825 Old Bass River Road, Dennis, MA 02638- or better yet, stop by and see us, Monday thru Friday, 9:00 a.m. to 3:00 p.m. at Dennis Highlands Golf Course, 825 Old Bass River Road, Dennis, MA 02638.
MEDIA
GALLERY
Browser our photo galleries. View Now
VIDEOS
Watch our professionally shot videos. Watch Now
AWARDS
View our accolades and awards. View Now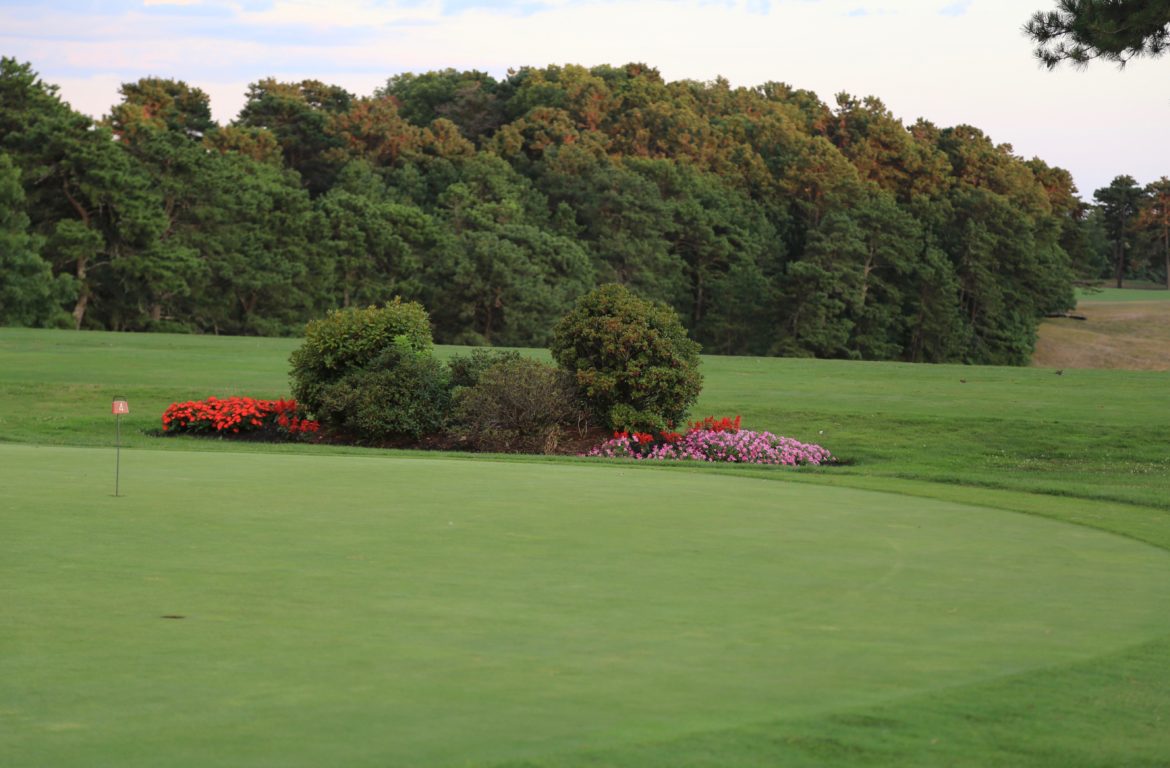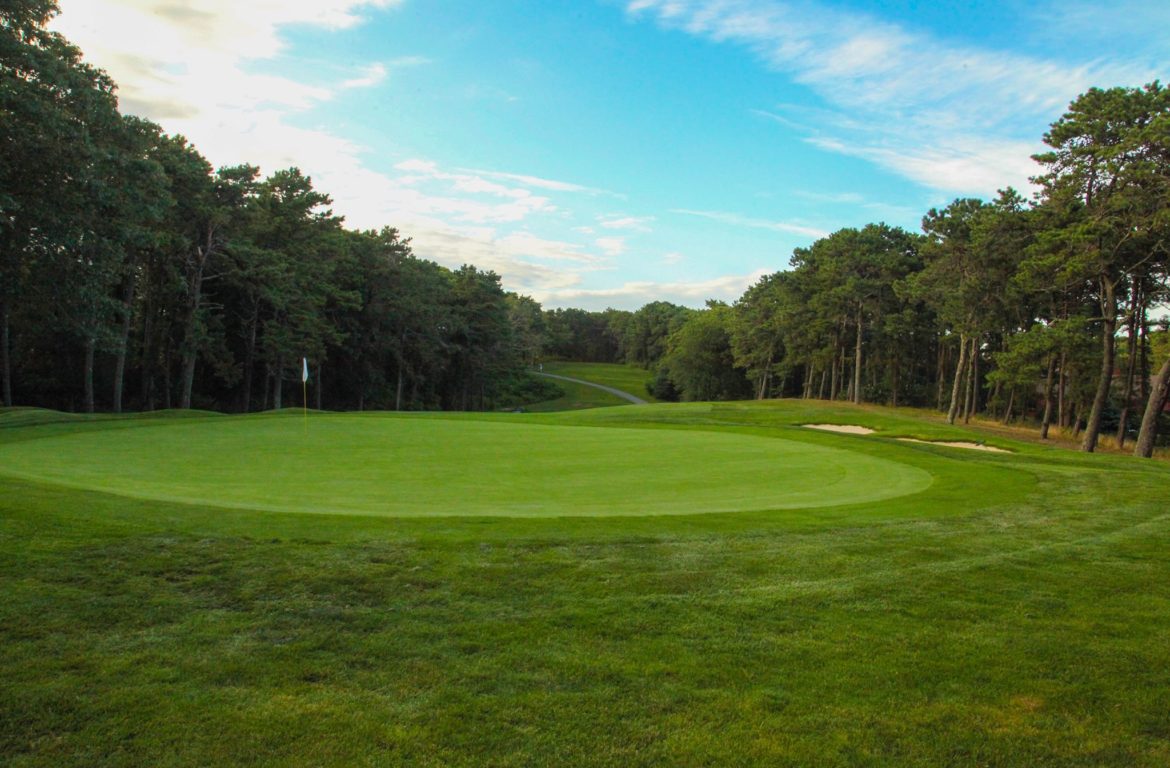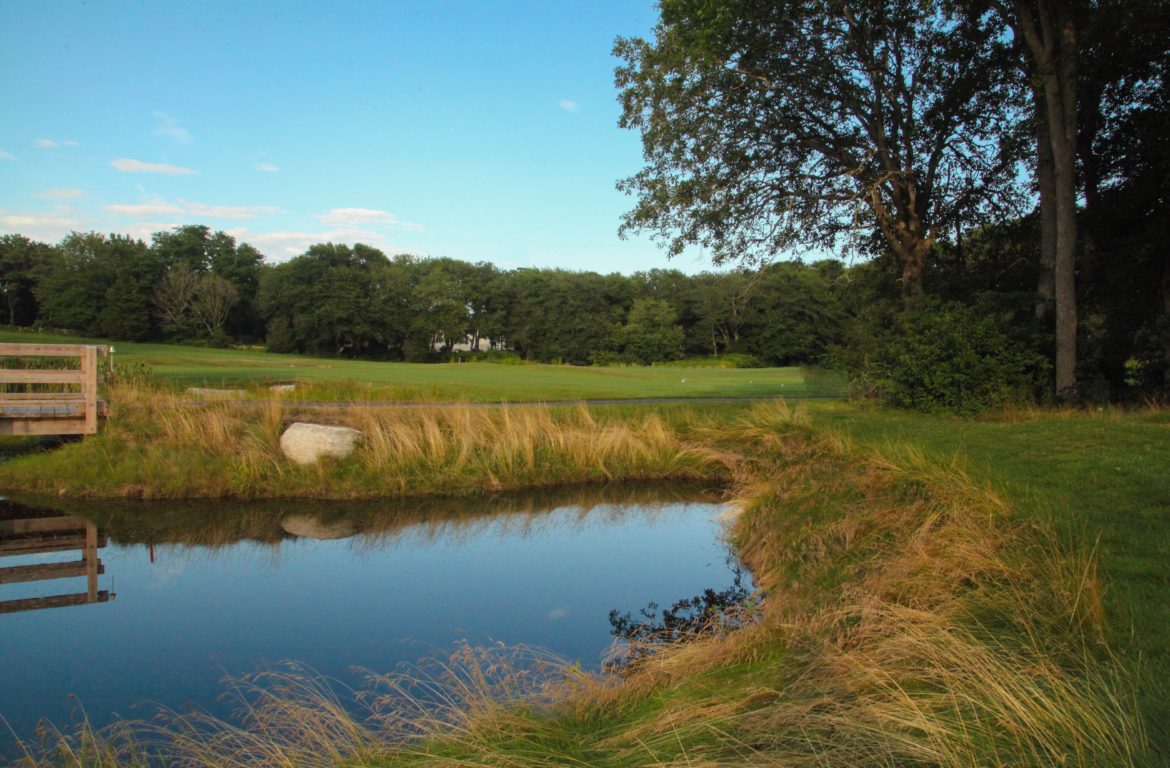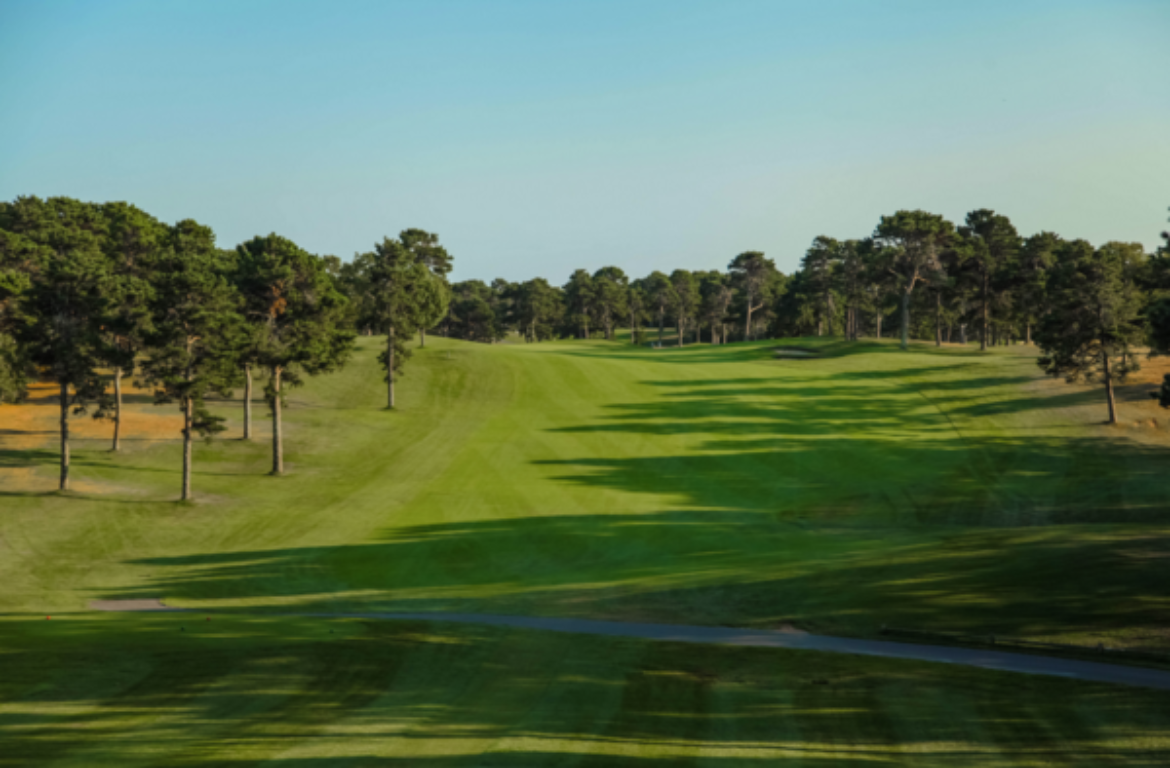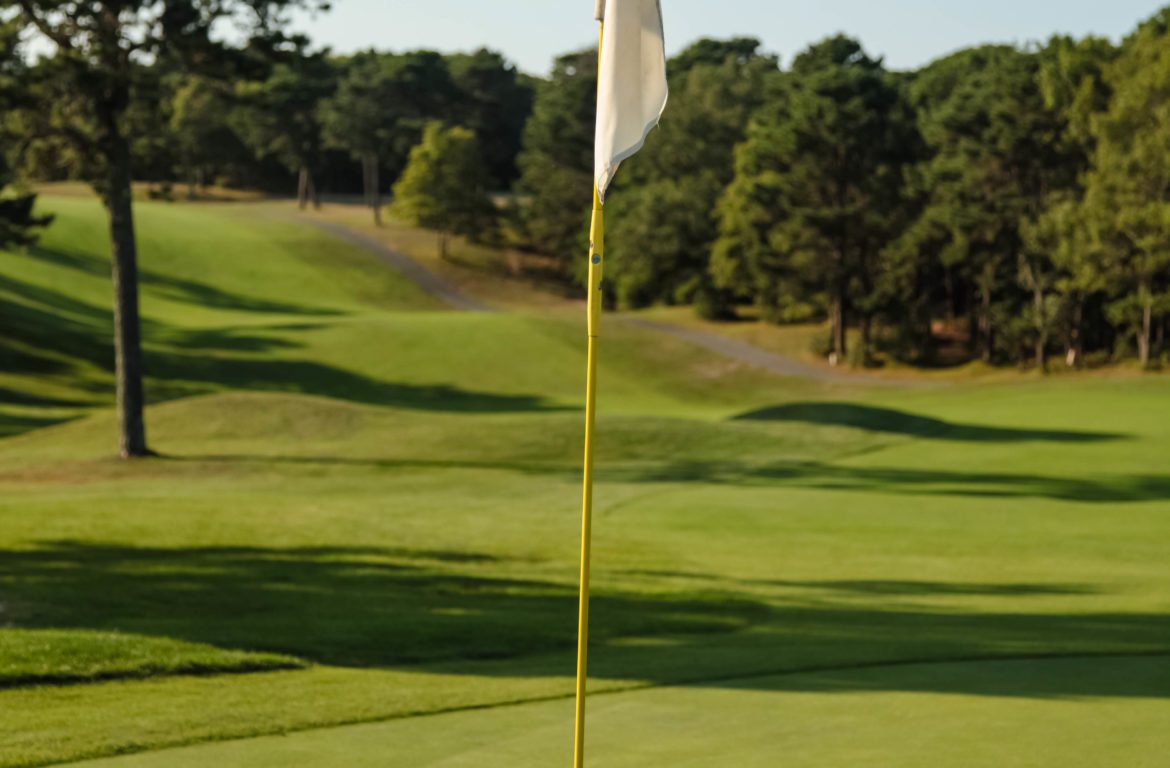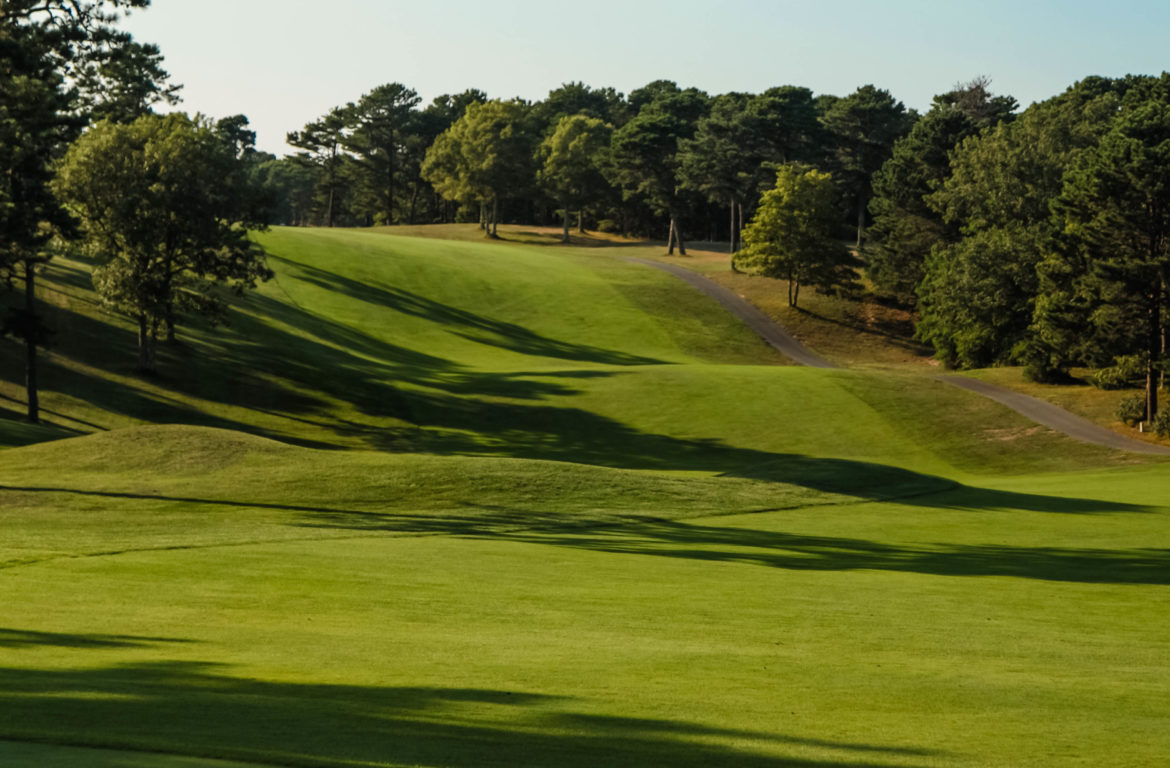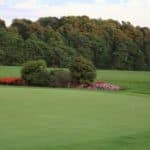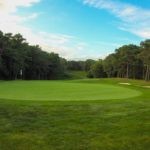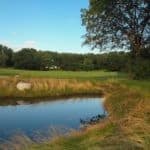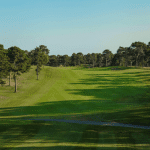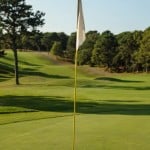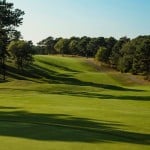 GET IN TOUCH
Contact us today with any questions that you may have!
(Please do not use this form to make or cancel tee times. Please call the Pro Shop at 508-385-8347 , press 1 for Highlands or press 2 for Pines-Thank You!)
Tel:
+1 (508) 385-8347 x1 (Highlands)
+1 (508) 385-8347 x 2 (Pines)
Email:
mfabiano@town.dennis.ma.us      
LEAGUE CONTACTS
Dennis Niners – Susan Sargent, 508-760-5392
 Dennis Seniors- Jack Hudson- jackhudson49@hotmail.com
Dennis Men's Golf League – Richard LaPan, 508-735-8665 and Bill Morrison, 407-865-2989
Jay Haberl Memorial Golf League – Ed Rogers – 508-394-0956
and John Kade-508-694-6019
Early Birds – Dick Keenan – 508-760-2113
Dennis Women's Golf League – Barbara Winchester
DENNIS GOLF ADVISORY
The Dennis Golf Advisory Committee meets every
second Monday of the month, unless otherwise posted.
Golf Advisory Committee Members:
Chairman – Eric Oman
Members:
Joe Scibeck
John Harper
Beth Kidwell
Dave DeCarolis
Alternates
Diane Ota