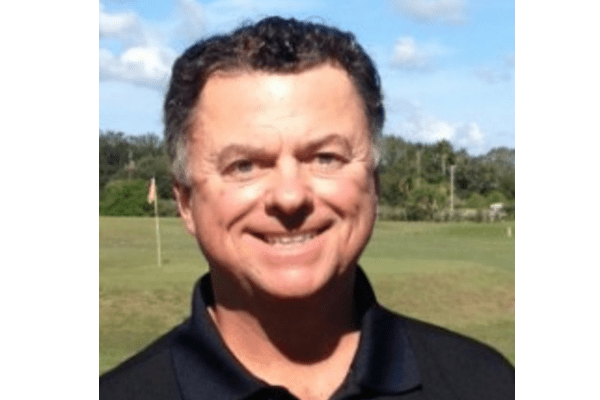 John C. Boniface – PGA Master Professional
The Town of Dennis proudly welcomes back John Boniface as the PGA Teaching Professional!

Offering professional golf instruction for all levels and abilities. 
With 33 years experience on Cape Cod as a Head Professional and Instructor at The Ridge Club and previously the Golf Club at New Seabury and lead National Golf School Instructor at Ballymeade Country Club, John is now available full time at Dennis Highlands Golf Club on Cape Cod.
John's expertise easily relates to male and female golfers of all abilities including Club Champions as well as higher handicap and novice golfers.
"My mission is to reach as many as possible to promote the enjoyment of golf in your lives.  There are many aspects to this wonderful game and I want reach out to you to explore how we can enhance your golf experience.  Go through my website to see some of the programs suggested to better your golf.  More importantly, call me soon 508-776-3905 to start the learning process."
Please visit Bonifacegolf.com for more information about John and for lesson rates.
+1 (508) 385-8347 x1 (Highlands)
+1 (508) 385-8347 x 2 (Pines)
Eagles Nest Restaurant (Highlands) 508-385-GOLF (4653)
Tee Birds Bar & Grill (Pines) 508-385-BIRD (2473)
mfabiano@town.dennis.ma.us