With the holiday season having officially begun, you may have started thinking about what types of gifts you will be purchasing for your loved ones. If any of your friends or family that you will be buying gifts for are into golf – you have come to the right place! We have pulled together some of our favorite golf-related items, including apparel and accessories that will help them to ultimately better their game – and look good while doing it! Check out these items that will make for the perfect holiday gift to unwrap:
Galvin Green's Lance Jacket. This stunning jacket is a layered, full-zip coat which features Galvin Green's INTERFACE-1™ technology fabric, which is windproof, water repellent and breathable. This jacket is perfect for any type of weather condition, no matter rain or shine! It is made of a tight-knit polyester material that is soft and comfortable on the inside. It features elastic binding at the sleeves, an adjustable waist width as well as repositioned side seams. This breathable jacket is available in a variety of colors, including red, navy, blue, aqua, black and green!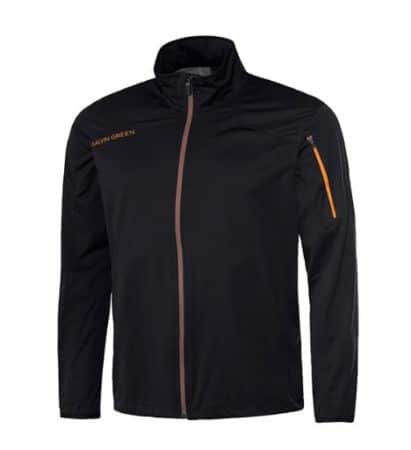 FootJoy StaSof Golf Gloves. Every golfer can always use a new, fresh pair of gloves! These gloves are durable and feature a moisture-blocking and strong sweat-free grip that offers optimum feel and moisture management. These gloves are great whether it is a warmer or chillier day and will provide a long-lasting softness that will keep your hands comfortable at all times. These gloves also feature FootJoy's Proprietary 3-directional Comfortab™ closure. What is better than durable, comfortable gloves that you can wear throughout your game?!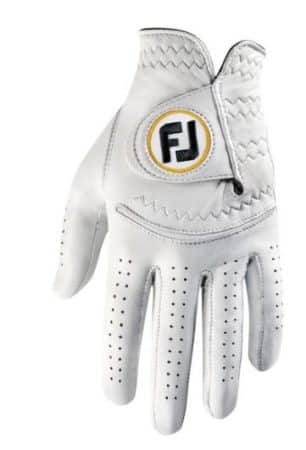 SKLZ Accelerator Pro Indoor Putting Green.

For those loved ones who are constantly looking for ways that they can up their game and practice, this indoor putting green is the perfect gift for them. It offers continuous ball return, has an upslope and true-roll service and can fit in most rooms or patios, as it is 9×16.25 inches. Practicing on this putting green will increase consistency in every aspect!